Move Against the Sex Trade with WWM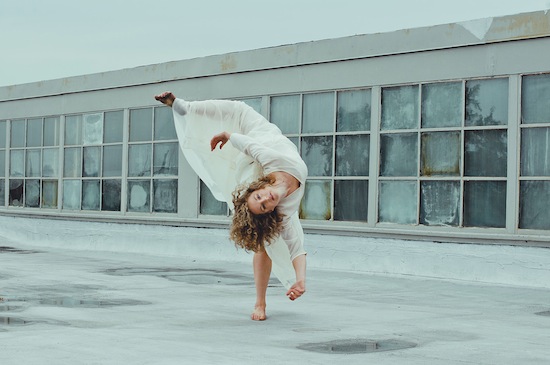 Without Words Movement is a dance company formed by two young visionaries who looked deeply at the issue of modern day slavery and simply said – this is not acceptable.  Dancer-choreographers Mikaela Clark and Mackenzie Clevenger Valley set out to use their talents to put a human face on the issue, bringing the sordid reality of human trafficking into the light of day.
The women report the following statistics on their website: The modern-day slave trade is a $32B industry, tied with arms dealing as the second largest criminal industry in the world. There are an estimated 27 million slaves worldwide, and ~15,000 people are trafficked into the U.S. each year. Slavery undermines our basic human dignity, threatens public safety, distorts markets, and fuels criminal enterprises. Efforts to end slavery are numerous and growing, and will continue to grow thanks to awareness efforts like those of Without Words Movement. WWM choreographs and performs original works that speak on behalf of the enslaved, demanding attention to the atrocities of the sex trade and inspiring future abolitionists to join the movement.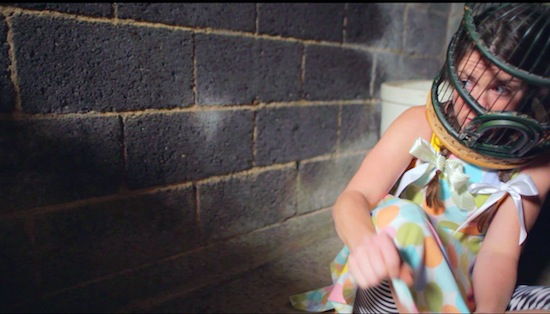 You can read about their story on the WWM site. And while you're there find out about their upcoming fundraiser on August 29th – an all night dance party and dance-a-thon, of course! Join them for a night of fun, food, community and dancing, learn more about the issues of trafficking and support this important cause.