Excellent Music with a Heart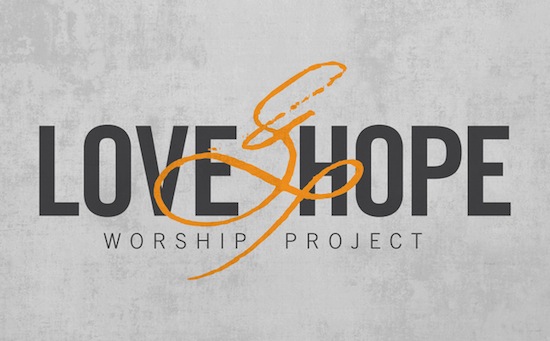 At the beginning of this year, a group of NE Ohio musicians got together for a night of worship to benefit Love & Hope Children's Home in El Salvador. (We heard about the evening from Britton Roberts – a gifted composer/musician/producer  in our AP studio – who contributed his talents to the Love & Hope project.) The event itself was something not to be missed, but if you did miss it, here's the good news: it was recorded live and the CD is available for download on iTunes and Amazon.
Love & Hope Worship Project is a collection of songs that express hope, gratitude and God's heart for those on the margins of society – the broken and forgotten ones. With excellently written and arranged material, strong and moving performances and beautiful production, this CD will not disappoint musically.  But it's the heartbeat of the project, reflected in the music and Rap Beats, that makes this a stand-out recording.
Thirty  children who used to live in a garbage dump now call Love & Hope their home. Children who have been victims of abuse, abandonment and neglect have found a family, a safe place and a future. Children who felt invisible now know that there is a God who sees them.
If you want to see the world the way God sees the world, if you want him to break your heart with the things that break his heart, if you want to get lost in grateful worship, then  Love & Hope Worship Project will take you there.
Download from iTunes or Amazon 
For more information of Love & Hope Children's Home click here .
UPDATE!  In collaboration with the Cleveland area church Toward the City, the musicians involved in the Love & Hope Project will perform live on Sunday September 29th from 7:00 – 8:30 PM at the Family Ministry Center –  3389 Fulton Road, Cleveland.  Admission is free but an offering will be taken, with 100% of the proceeds going to the children of Love & Hope. This is an evening you won't want to miss!