December 16th Arts Event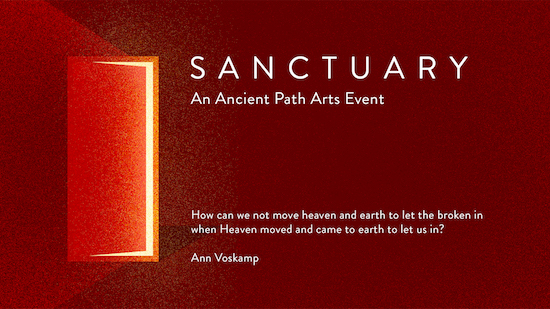 Come experience the depth and beauty of advent .
This year we are partnering with local organizations active in the refugee and immigrant communities here in Cleveland and look forward to having these new friends join us.
The event is free to the public and an offering will be taken during the evening to benefit Ancient Path partnership programs at Dzaleka Refugee Camp in Malawi,
Beautiful merchandise handcrafted by artisans in Madagascar and Malawi will be on sale before and after the concert. 100% of the proceeds from your purchase will aid Ancient Path partnership programs in Africa.
Date:                      Friday evening, December 16th
Time:                      8:00 PM
Location:                FMC 3389 Fulton Road, Cleveland, in the
Many thanks to Elu Dance Company for yet another enjoyable collaboration!