Give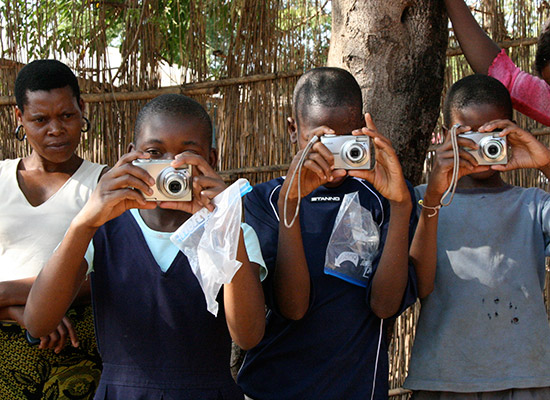 While non-profits will always need dollars to do the work, there are many ways to give without ever opening your checkbook or wallet!
Give your voice
Write a blog post about our work and include a link to the AP website
Educate yourself on issues that affect the children in our Ancient Path Kids program – then speak out!
Tell your friends about us. Ask them to tell their friends and so on and so on and so on…..
Give your influence
Like us on Facebook and Instagram and share posts from our page with your circle of friends
Invite friends to Ancient Path arts and benefit events
Give stuff
School supply items, or easily packed toys like jump ropes, matchbox cars., beanie babies, crayons. Just contact us – if we can use it, we'll let you know!
Give Ancient Path CDs and African merchandise for Christmas or birthday gifts
Give your time
Host a meaningful movie night and watch one of the global films we've told you about – then discuss it with your friends
Remember there's no such thing as a small act of kindness. Every act creates a ripple…
Scott Adams, cartoonist