Chifundo's Basket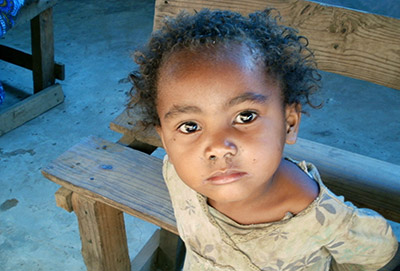 Chifundo: the Chichewa word for mercy
A hot meal, a warm blanket, a bag of rice,sugar, soap, clean water, medicine…
Chifundo's Basket is a simple way to provide life's basics for the world's most desperately needy children – especially Africa's countless orphans. It's so simple… and here's how it works: Everyone gives something, and Ancient Path gives 100%. All funds donated to Chifundo's Basket go directly to the poorest of the poor for life-sustaining goods and services – like a hot meal, a warm blanket, a bag of rice, soap, clothing, school fees and supplies, medical care, mosquito nets and much more.
Begin by gathering your loose change into a jar. Perhaps you'll think of ways to make small sacrifices – like passing on that extra cup of coffee or that Friday night pizza and tucking the money in the Chifundo jar instead. When your jar is full, empty it out and write a check for the amount you've collected to Ancient Path: Chifundo's Basket. Then start over again and this time, get your family and friends to join in! Of course, you can also bypass the jar and simply donate online specifically to Chifundo's Basket. 100% will still go to the children.
A dollar can go a long way – and we make sure that it does.