Who We Are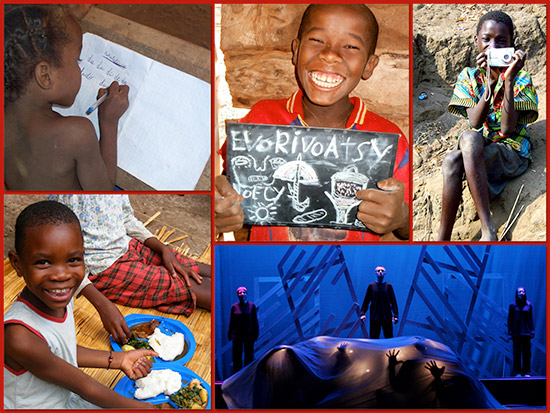 Ancient Path is a non-profit organization founded in 1998 to incite compassion, ignite hope and inspire action. For over a decade, while using the arts to inspire and educate, Ancient Path has also provided food, clothing, schooling and medical care for orphans and villagers in Africa.
In partnership with African leaders and generous contributors, Ancient Path currently provides basic life necessities for 120 children in Malawi – such as food, medicines, clothing, school supplies, soap, mosquito nets and blankets. Ancient Path also funds a school for over 160 children in the remote Mikea Forest region of Southern Madagascar.
Ancient Path is a registered 501 (c) 3 organization and all contributions are tax deductible.