Mission, Vision, Values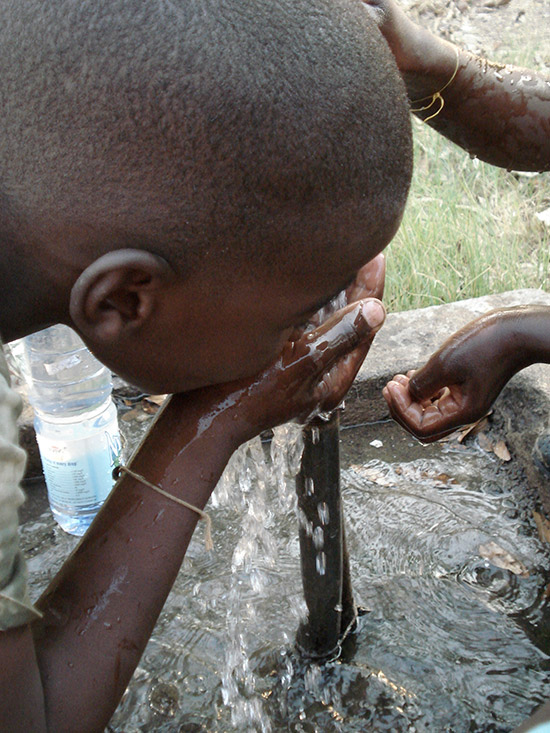 Mission
Incite Compassion.  Ignite Hope.  Inspire Action.
Vision
At Ancient Path we believe the arts have the ability to unveil the beauty in the world that exists but is often unseen.  We strive to give voice to the song of the abandoned, the cry of the outcast, and the silence of the forgotten through creativity, healing, education and compassionate action.  We imagine a world where artists change the way we see others, as well and the way we see ourselves.
Values
Passion – Give joyously and generously of ourselves and our gifts, while inspiring others to do the same.
Compassion – Care deeply for others and act compassionately from that concern.
Humility – Build real relationships through shared learning anchored in mutual respect.
Truth – Be authentic and transparent in all action and communication.
Beauty – Find, appreciate and nurture the unique beauty in each life and culture.
Collaboration – Join hands with individuals and organizations to further common goals.
Accountability – Act responsibly and honestly in all matters.